Interoperability in healthtech: reflecting on the recent critical Public Accounts Committee report
The recent Public Accounts Committee (PAC) report on digital transformation in the NHS revealed just how far it seems the NHS is from realising its integrated care ambitions. The language is pretty clear – performance and progress is way below expectations.  It says, "unless national bodies do more to support trusts and local health and care systems in difficulty, then their progress in digital transformation is at risk of diverging further."
The public money committed to the project is in danger of being wasted. The report concludes, "Without a proper implementation plan, the Department and NHSX cannot be sure that the £8.1billion of taxpayers' money being invested in the digital transformation programme will deliver value for money."
The report recommends that central strategies should show more awareness of what NHS Trusts can afford, when it comes to the procurement and implementation of tech. At Future Perfect, we are pleased to see that the committee begs NHSX urgently to bring forward and apply digital standards for interoperability, to provide clarity for Trusts and suppliers, and provide guidance on the use of cloud. We think this will present invaluable savings. 
The need for healthtech interoperability
The report also concludes, "the Department for Health and Social Care has leveraged digital transformation efforts to address the challenges of COVID – but that they still continue to fall short in creating systems that are interoperable." 
We applaud the notion of multiple systems used here, because we believe that interoperability does not include buying a one-stop-shop system for everything. The depths of functionality required by increasingly technical clinical instrumentation integrated with clinical records of acute hospital services will require the strongest of specialist systems, bespoke to their needs. However, many cancer, cardiac and COVID pathways have to be interoperable across several acute hospitals, as well as GP, community and social care services. If healthcare practice needs to be interoperable, then the information supporting it must follow suit.  
To support this purpose, we also agree, as the report mentions, that "NHSX should urgently bring forward the remaining standards in order to provide clarity for Trusts and suppliers."
Liberation and learning lessons
Another aspect the report reveals is the need to consider the degree to which clinicians in particular are helped by the technology, and not held back by its demands. This article about US hospitals - 'Why doctors hate their computers' - using the same systems being bought in the UK, suggests that many clinicians using the most advanced EPR systems are frustrated and verging on burnout. This could easily be reversed by implementing an AI strategy which mandates its appropriate use and takes away that sense of constraint and drudgery, liberating clinical staff. 
The committee speaks to the fears that many of us are feeling, saying, "We are far from convinced that the Department and NHS bodies have learned the lessons from previous IT programmes." We believe there's scope for tech providers like us to work in partnership to ensure the lessons have been learned. We don't have to watch through our fingers on the side lines – instead, let us play our part in making patient pathways regionally, nationally and even internationally enabled. 
ORIGINAL ARTICLE ON LINKEDIN:
https://www.linkedin.com/pulse/interoperability-healthtech-reflecting-recent-critical-robin-stern/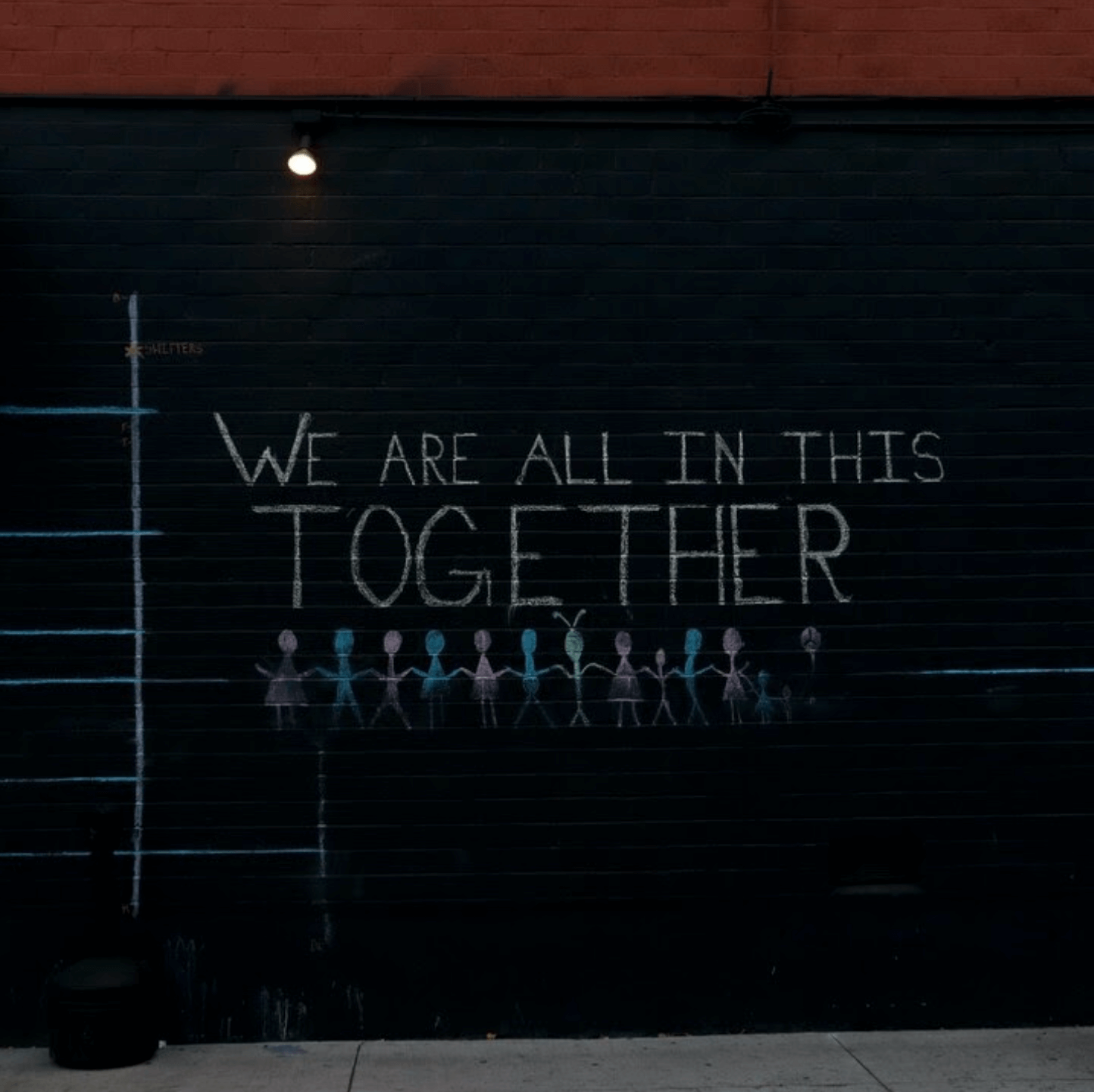 ---