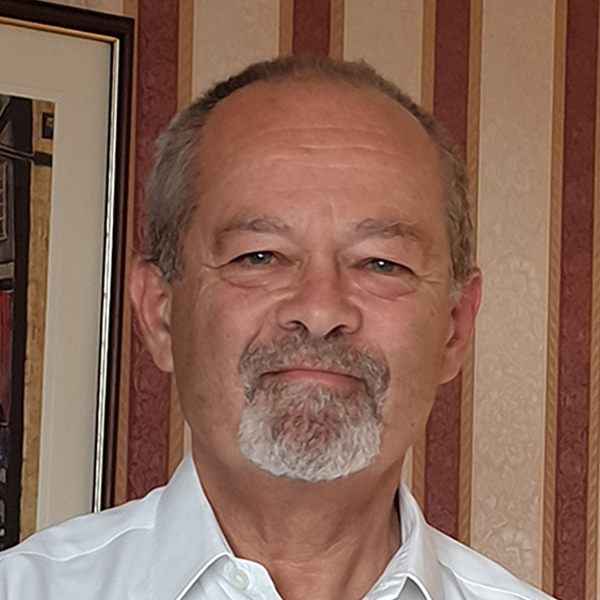 Robin Stern
Director and Executive Chair
Robin has created and directed 5 digital health technology and consultancy businesses – 3 from start-up. Now leading a new and immediately successful business in Future Perfect (Healthcare), Robin aids other business Boards and advises about investible propositions in digital health technology.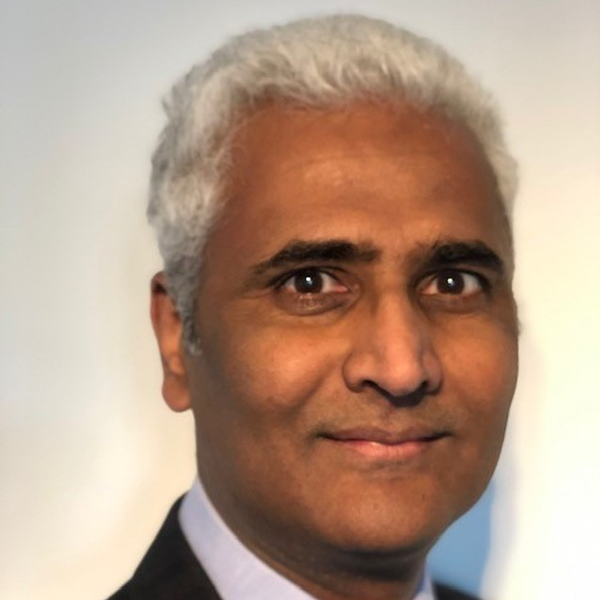 Dr Venkat Reddy
Medical Director and AI Lead
Venkat is consultant neurodevelopmental paediatrician who has worked in the NHS for 30 years in hospital, community and mental health trusts. He was the National Clinical Lead for Children for NHS Institute for Innovation and Clinical Lead for the implementation of National programme for IT in Peterborough. Venkat is Clinical Advisor to Eastern Academic Health Science Network and works with AI start-ups both in the U.K. and internationally and is currently Officer for Digital Health and Technology for the Royal College of Paediatrics and Child Health.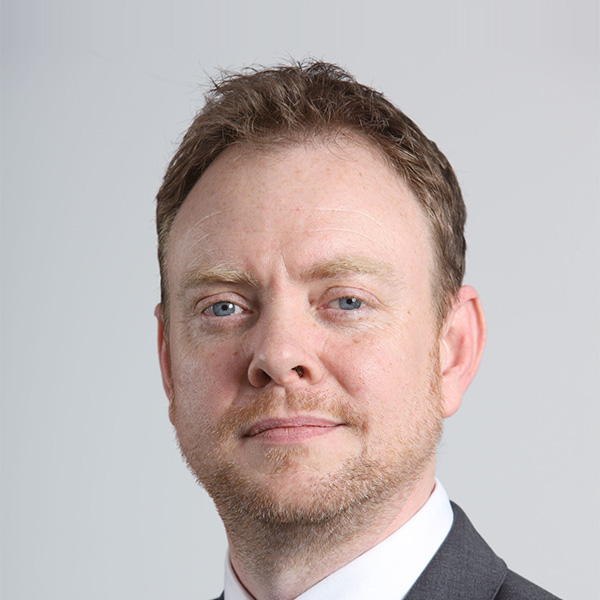 Kevin McDonnell
Board Adviser
Kevin is a Non-Executive Chairman, Board Advisor, Coach and Mentor to several leading companies, guiding boards and mentoring and coaching CEOs and leadership teams to improve performance, accelerate pace of growth and deliver significant financial, operational and organisational outcomes. Kevin is Chair of several health tech businesses.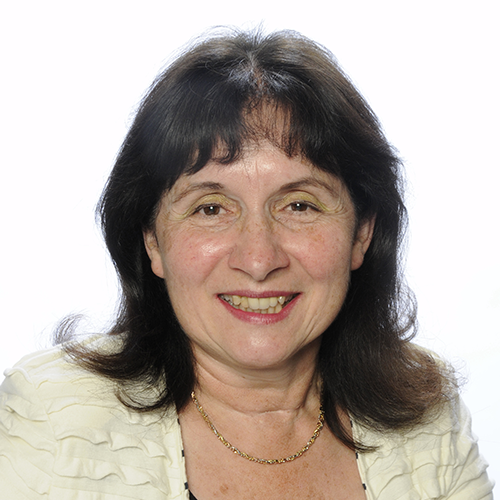 Susan Stern
Company Secretary
Susan previously worked as company secretary for Medical Mosaic for nearly 20 years. Before that, she worked in histopathology and had a Fellowship with the Institute for Medical Laboratory Sciences.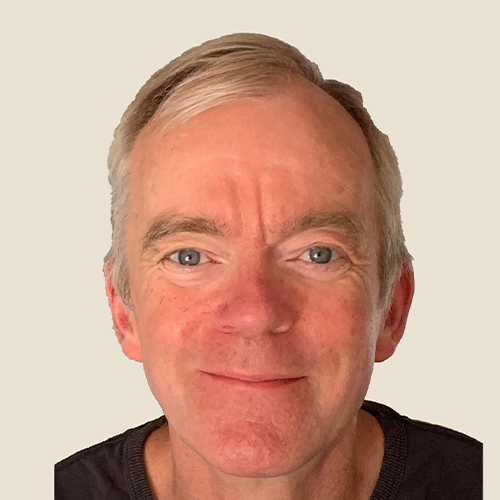 Steve Pillar
Senior Interoperability Engineer / Customer Support & Maintenance Manager
Steve manages PANACEA's integration toolset and software, has optimised them and is leading their implementation in several projects. Steve is also our Customer Service Support & Maintenance Manager. Steve joined Future Perfect from the UK's market leader RIS provider. He has a wide range of software development and application support gained from over 17 years working for health IT suppliers.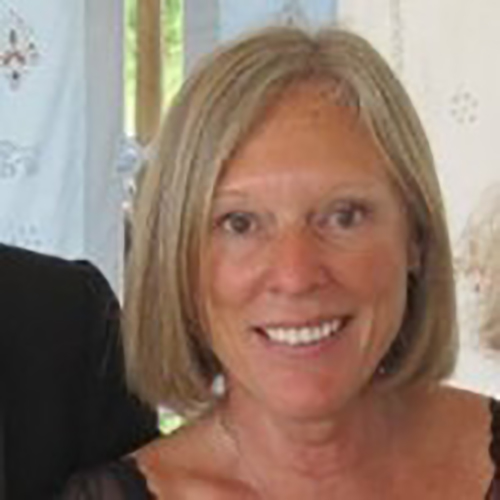 Rosie Faunch
Associate Senior Consultant
Rosie is leading several ePMA projects and, also, a Clinical Lead Adviser role for a major supplier to the NHS. A former senior pharmacist and past NHS Trust CEO, Rosie specialises in the change management and benefits realisation of eMedication and ePrescribing implementation projects across several such systems.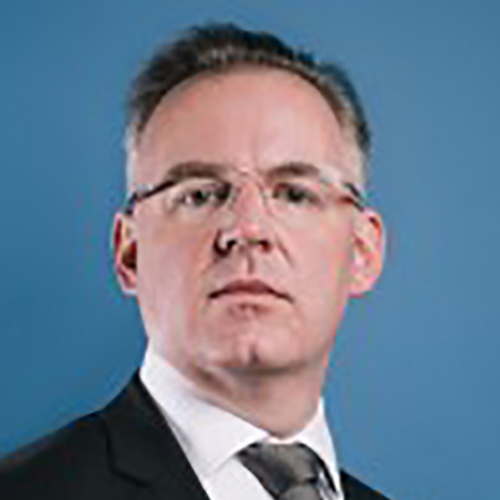 Jon Reed
Co-Founder and Chief Digital Officer
Jon directs the architectural design and clinical safety aspects of openEHR-platform and other solutions for Cancer Alliances and Genomic Laboratory Hubs. Jon has been a principal health informatics consultant for 10 years, accumulating considerable subject matter expertise that included a leading role in the 100,000 Genomes programme. He was IT Director at Epsom & St. Helier University Hospitals Trust and at The Royal Marden NHS FT.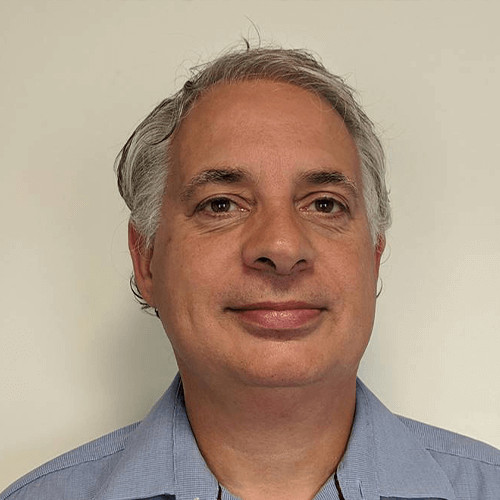 Simon Gash
Head of Products and Architecture
Simon is a very experienced application architect and software developer who has worked over 10 years for the NHS and clinical systems suppliers. Simon conceived the PANACEA product suite and manages all aspects of its architecture to professional standards, including leading edge technical systems design of granular components and microservices.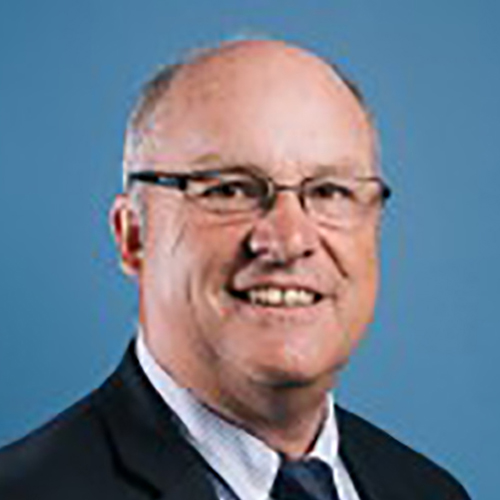 Ian Hall
Non-Executive Director
Ian is Non-Executive Director, is highly experienced in business and in its good governance. Ian was the CIO for the BMI hospital group, among other leadership roles. An experienced advisory informatics consultant, Ian also works with Rosie Faunch in ePMA benefits realisation projects.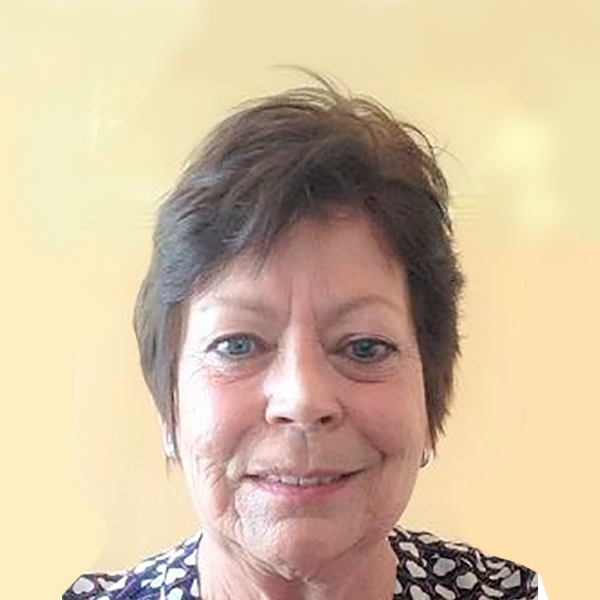 Lauren O'Mahoney
Administrator
Lauren worked with eHealth Links (since acquired by Future Perfect) and IT Health LLP as Administrator. Lauren contributes significantly to market research and data gathering for our sales leads, coordinating corporate policies and contracts management.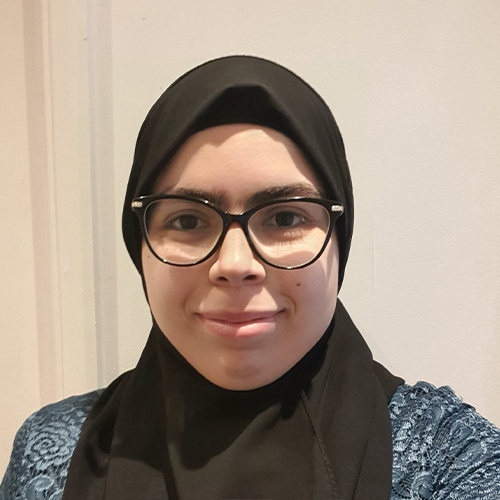 Assia Moujdi
Graduate Software Developer / Head of Training
A recent graduate, Assia has a first-class BSc in Computer Science Graduate from University of East London (UEL) and a MSc Software Systems Engineering (SSE) from University College London (UCL). As well as being involved in the PANACEA software development work, Assia leads the delivery and UK support for the
online openEHR eLearning from Rosaldo.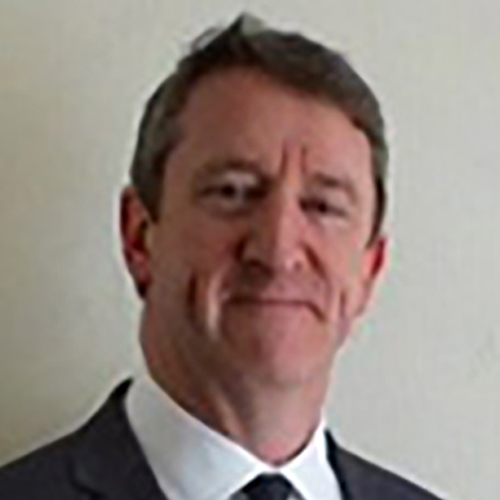 Ron Waite
Associate Projects Delivery Manager
Ron worked with eHealth Links (since acquired by Future Perfect) where he led integration and interoperability development projects. Ron is also a senior qualified laboratory scientist.