OpenEHR E-Learning
We are the UK reseller of the openEHR introduction and awareness eLearning system, in partnership with its author Hanna Pohjonen, internationally known openEHR Ambassador.

This is the only authoritative such course and fills a growing need, as openEHR becomes more important to health informaticians, CIOs and Chief Clinical Information Officers.

People interested to learn about openEHR will find this very accessible, practical and not excessively theoretical or technical. With "Social" technology and its modular content of videos and white papers, users interact directly with Hanna, asking questions and seeking her expert advice, as needed.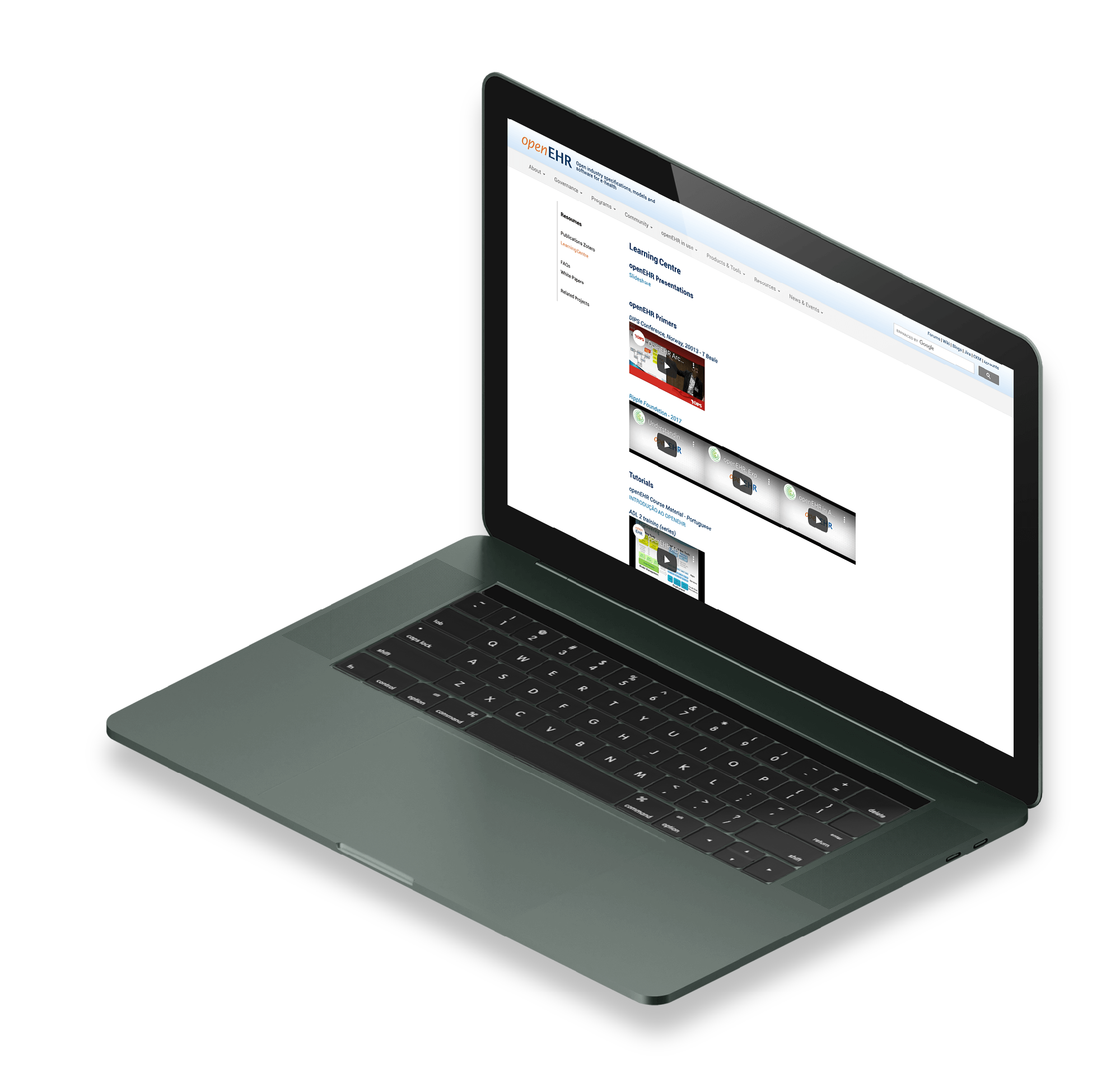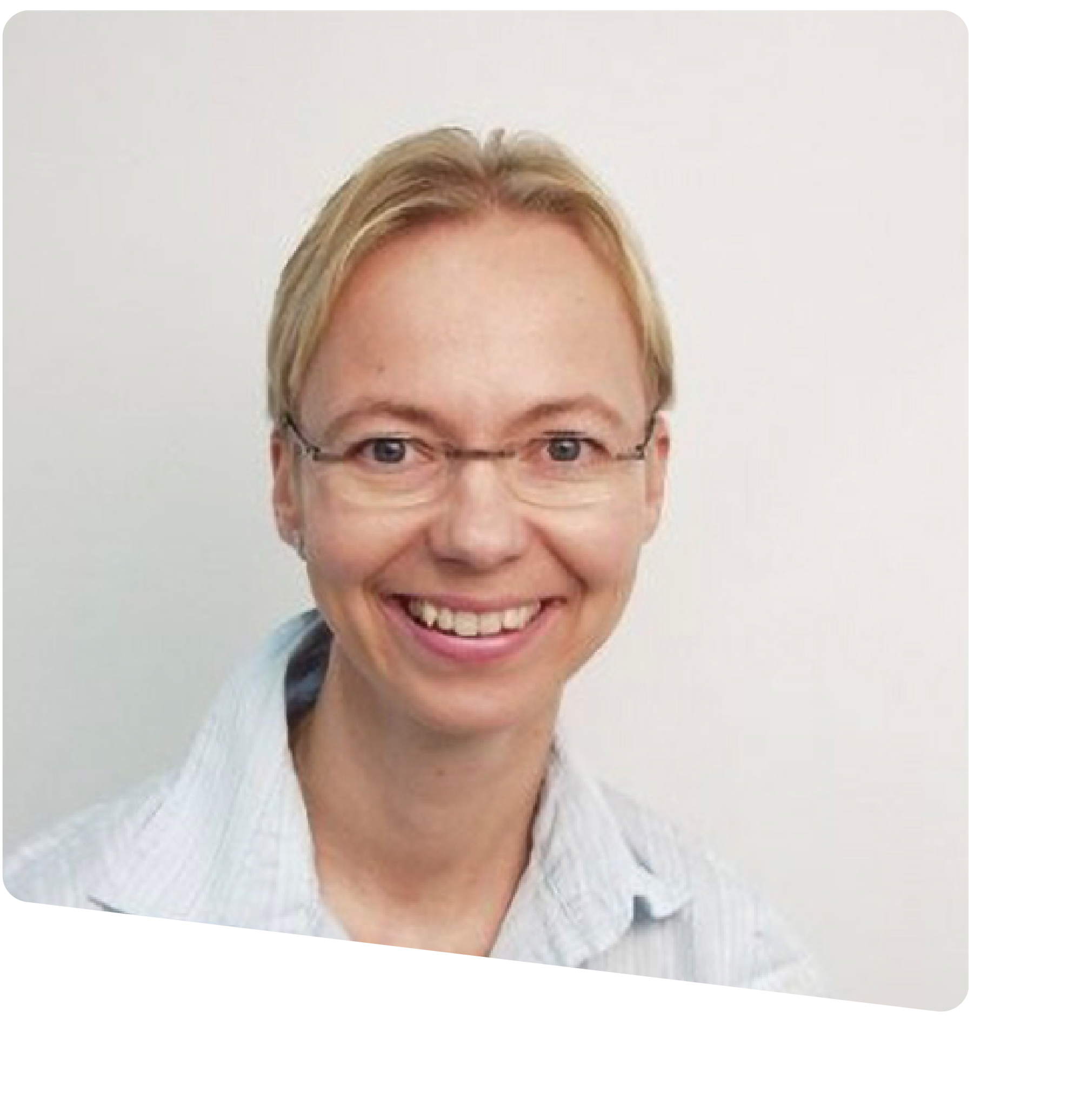 The style allows for a range of learning needs, covering openEHR-based strategy through to detail of implementation. People fully completing the course will be awarded a Certificate.

This is not a typical network virtual learning course. As well as its content, the closed social forum can be a transformation tool within your organisation. A broader and better-informed awareness and understanding of openEHR will make, for example, your shared care programme, considerably more successful.

This course is perfect for attracting buy-in among all stakeholders and encouraging exchange within the training system internal forum.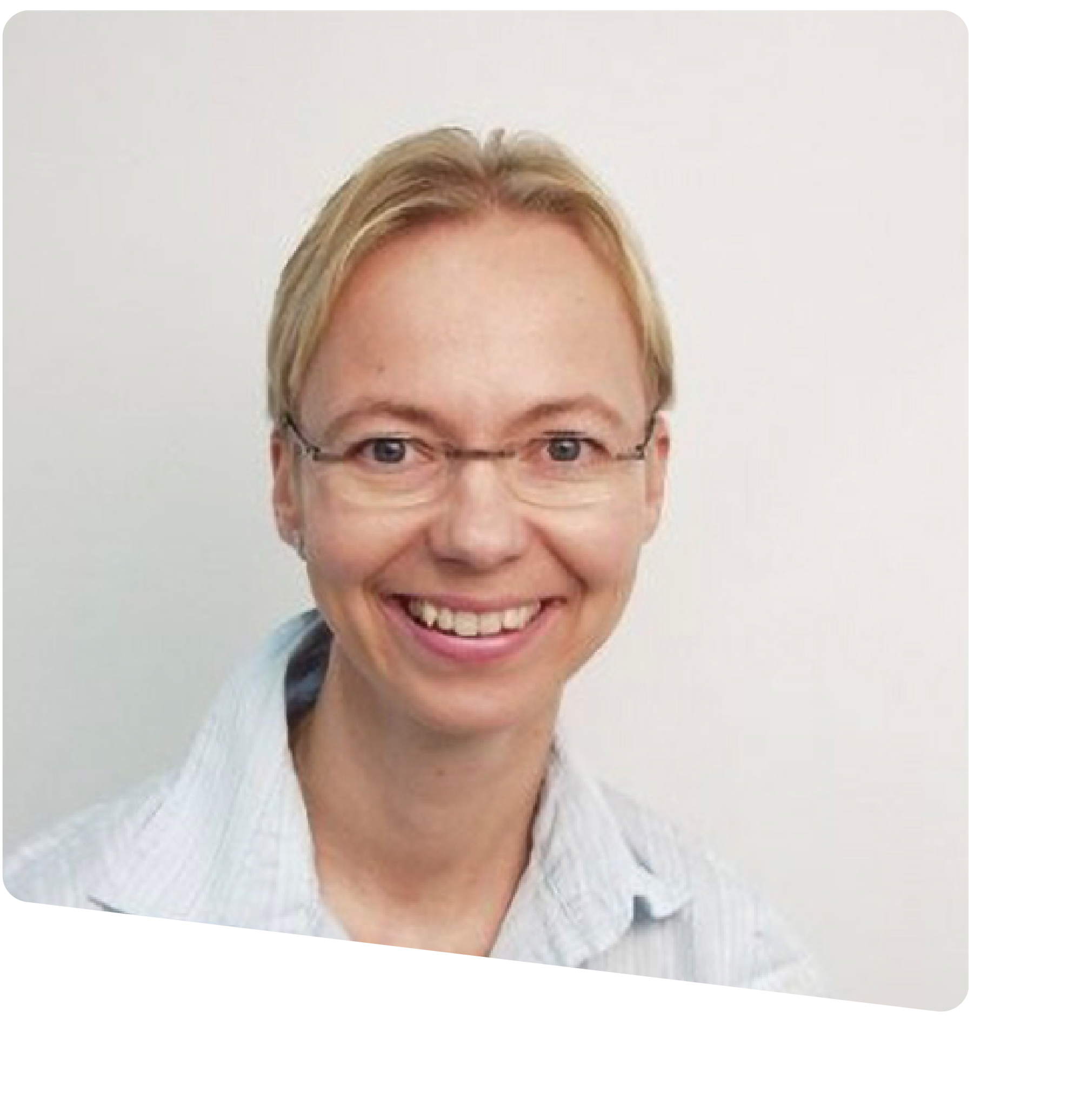 At £650 per
3-month user licence
(discounts are available, for example, for a set of 10 licenses), please
use the contact form
for further immediate information about this system.